All of the supplies below have been tested and used by us. We would never recommend something to you that we have not tried (and loved!) first.
Brush Pens
Large tip:
Small tip: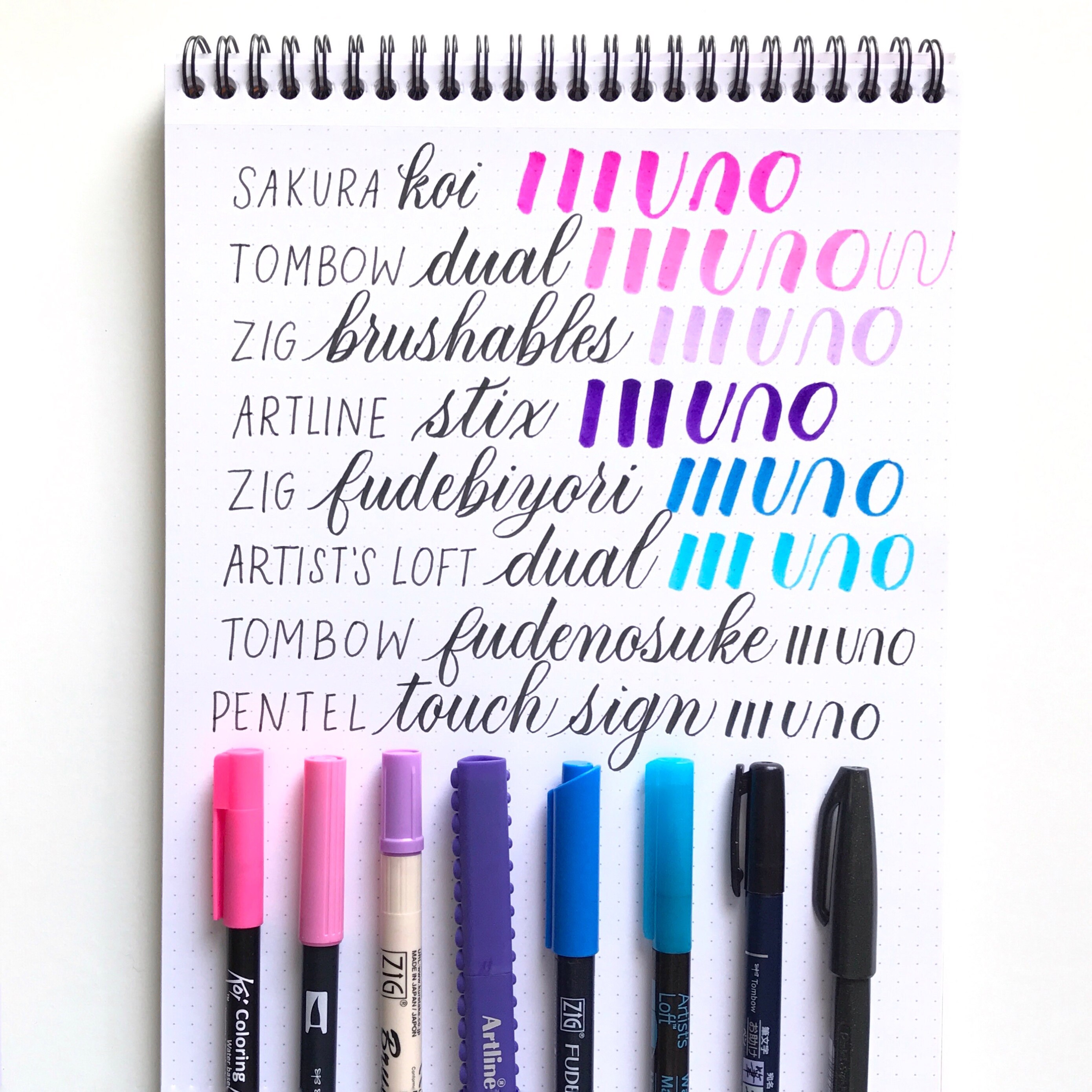 Pointed Pen – Nibs
Pointed Pen – Pen holders
Ink
Basic Colors:
Metalllic Ink:
Paper
Watercolor paints
Brushes for watercolor
Other tools
We love teaching and sharing our knowledge! Feel free to reach out to us with questions at [email protected] or visit us on Instagram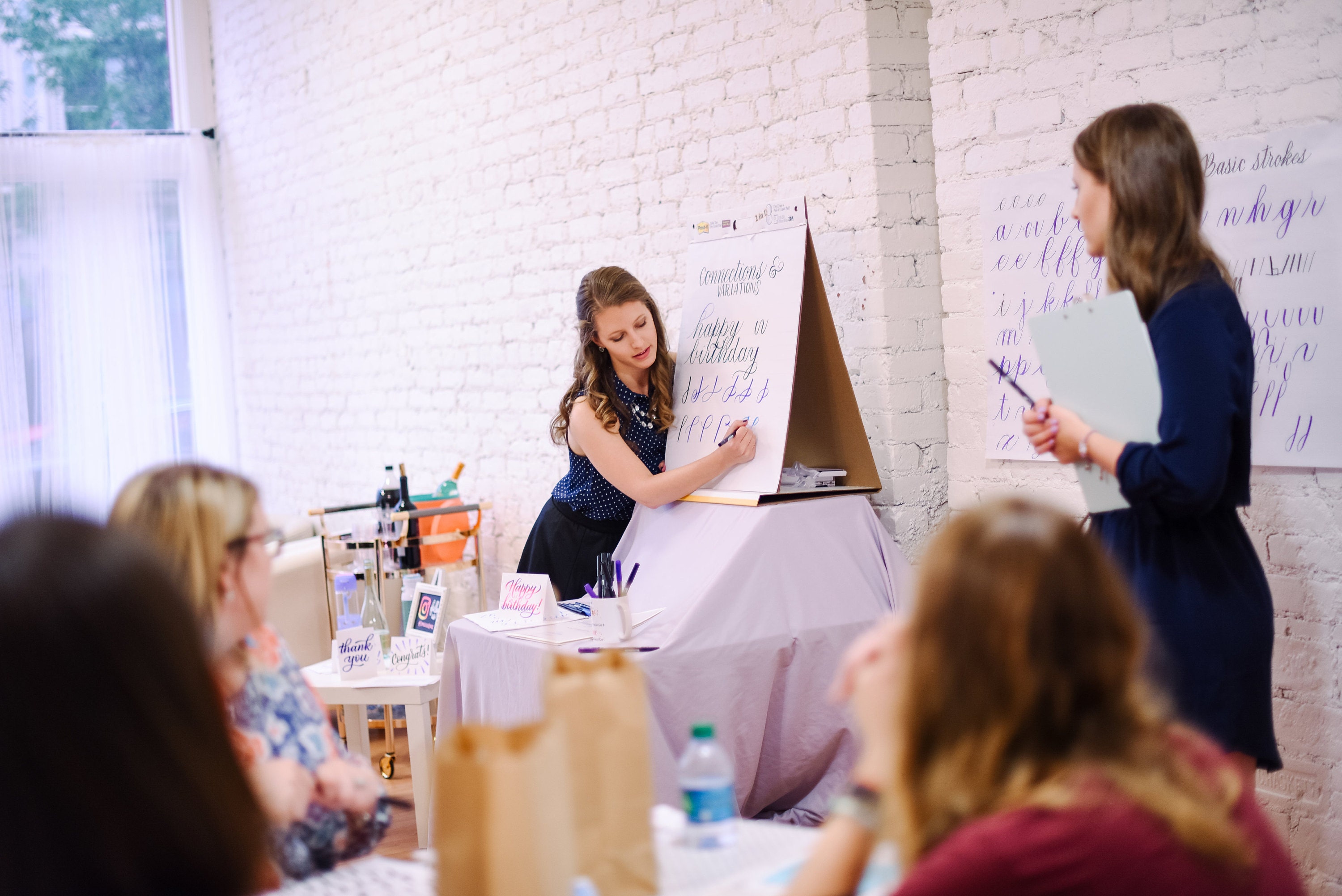 Please note that the above lists contain affiliate links, meaning that we receive a very small commission at no extra cost to you. We appreciate you using the links so that we can continue to provide free tutorials for you!